ONLINE ALCOHOL DRUG ASSESSMENT
Online alcohol, drug, chemical or substance abuse assessments and evaluations, court ordered, attorney ordered or attorney pretrial alcohol and drug assessment evaluation for work, union or employment purposes.
✓ Drunk Driving DUI, DWI, OVI, OWI

✓ Alcohol / Drug Offenses

✓ Attorney Referrals

✓ Pre-Trial Evaluations
✓ Employer, Company Required Assessments

✓ Employee Assistance Referrals

✓ Self-Referrals

✓ Interventions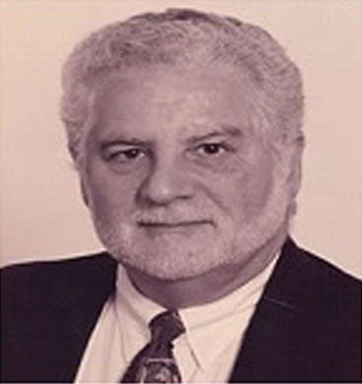 Jere F. Parker, M.A., L.C.A.C., L.C.S.W., C.Ht.
Completing Evaluations
for over 35 Years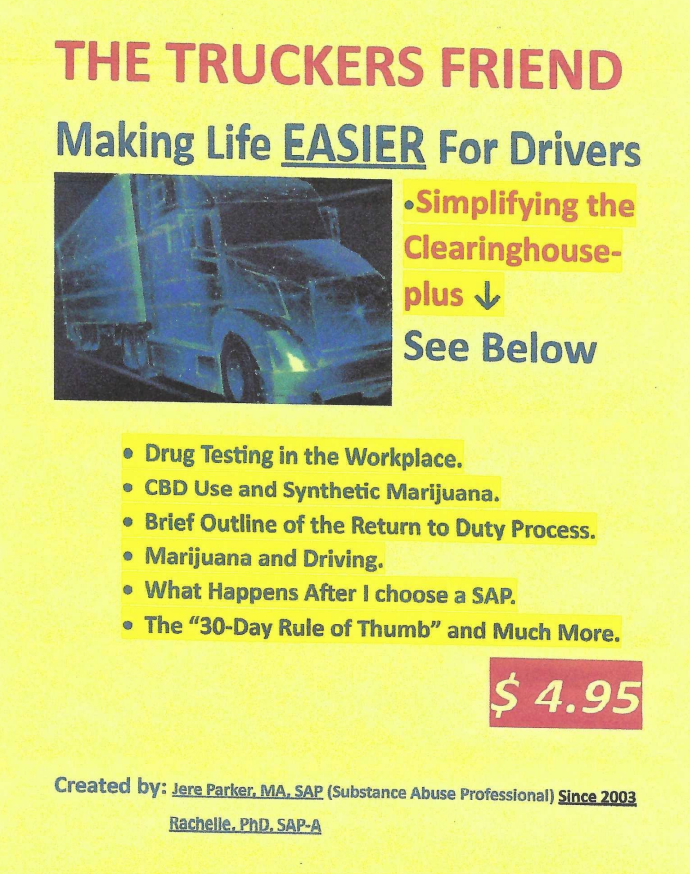 The Truckers Friend
This book covers multiple topics that truckers should have knowledge of besides unlocking the confusion of the Clearing House. It delves into drug testing in the work place, the effects of marijuana on driving, CBD products, synthetic marijuana and much more.
This book is something special.
Find out more