Jere Parker Qualifications
M.A. Master of Arts Degree, Ball State University, Muncie, Indiana
L.C.S.W. Licensed Clinical Social Worker #3400-2520A
L.C.A.C. Licensed Clinical Additions Counselor #87000092A
SAP Substance Abuse Professional #60096
CADAC IV Certified Addictions and Drug Abuse Consultant, C IV-1623
NCAC II Nationally Certified Addictions Counselor # 012681
ICAADC Internationally Certified Alcohol Abuse and Drug Counselor
Certified Arbitration and Mediation Counselor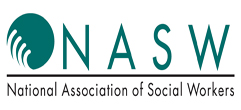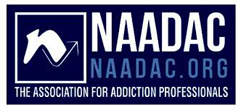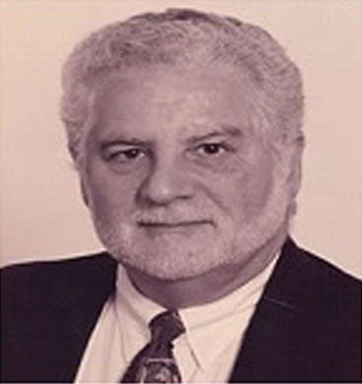 Jere F. Parker
Completing Evaluations
for over 35 Years
Mr. Jere Parker, M.A., L.C.A.C., L.C.S.W., C.Ht. was employed as a therapist for mental health agencies and hospitals, working with outpatient and inpatient programs. Eventually, Mr. Parker opened his own practice, beginning with one office which eventually grew to six offices throughout the Marion County, Indianapolis area.
Mr. Parker wrote all the Policy and Procedures which in turn allowed him to receive his Indiana Department of Mental Addictions Certifications. He also wrote and implemented programs for Alcohol/Drugs Treatment and Education, Domestic Violence and Anger Control Programs.
He sold his offices in 2011 along with his business name of Alpha Resources, Inc. Ninety-five percent of his business were referrals from the courts, many of which were DUI cases, drug possession and dealing illegal substances. Due to that, he has full knowledge of the courts, and the information attorneys find necessary for substance abuse evaluations.
Mr. Parker's current, main focus is doing Alcohol/Drug evaluations and Alcohol/Drug assessments for several attorneys in Indianapolis (Marion County) and surrounding counties. He also does several evaluations/assessments for construction firms and the Department of Transportation (DOT) which include the Federal Highway Administration (FHA), Federal Aviation Administration (FAA), to name a few.
In his capacity as owner and director of Alpha Resources, Inc., Mr. Parker has spoken at various functions over the years including National Professional workshops, Probation Departments, manufacturing plants and various social organizations and associations. Also, he has been interviewed on television and radio and on various occasions, he has been a contributor to the Indianapolis Star Newspaper.
Besides this site, Mr. Parker has other websites. Please visit Begin Success Now where he has authored several downloadable books and audio mp3's for life improvement.